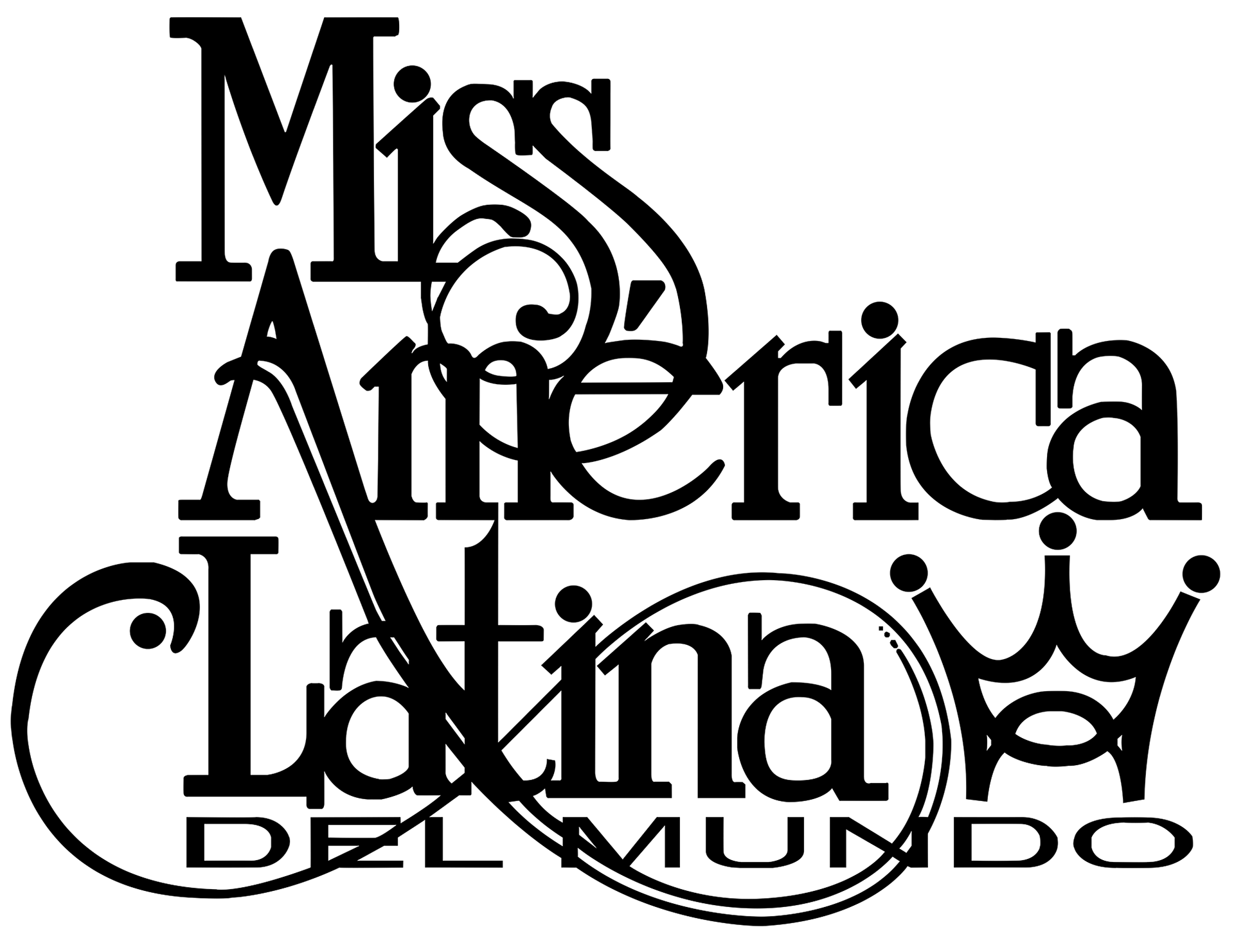 Organización Miss America Latina commissioned us to update the websites for their two major pageants. The Miss America Latina del Mundo pageant is an international pageant designed to highlight Latin culture, and one of the oldest worldwide for Latina contestants.
The Organization requested a complete update of their website, bringing the site into the 21st century with responsive mechanics, beautiful images, and improved SEO. The website will also require annual updates to announce upcoming pageant details, and the yearly finalists. 
We opted for a clean and elegant design, that can easily be updated with new images and information as needed throughout the year. On the backend, the website was optimized for SEO, and the mobile responsive website makes it easier for the Pageant to reach their target audience.